Integration Service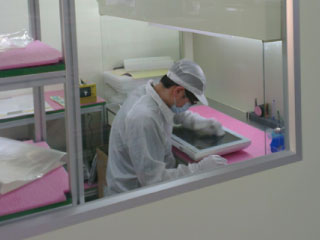 Cleanroom
Onyx touch screen displays are manufactured in a clean room environment to minimize contamination of the display during the touch panel bonding process. This guarantees that our touch screen displays maintain the highest level of quality during the manufacturing process. Our clean rooms conform to the following classifications:

Clean room: Class 10,000
Clean Bench: Class 100/Class 1,000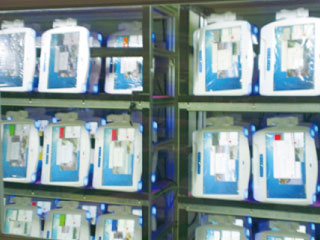 Burn-in Room
Burn-in testing is conducted to ensure the quality and reliability of all Onyx products. Burn-in is designed to test for consistent product performance without failure in a normal working environment of 35–40 °C. The following conditions apply to our burn-in test procedure.

Burn-in duration for standard Onyx products: >= 8 hours at 40 °C
Burn-in duration for OEM/ODM Products: based on customer requirements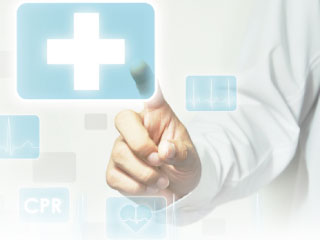 Leakage Current
Leakage current testing measures the amount of leakage current that flows through or across the surface of electrical insulation, or between live parts and grounded components.
The following conditions apply to our leakage current test procedure.

Leakage current test time: 36 seconds
Voltage: 220V AC/Imax <= 0.5 mA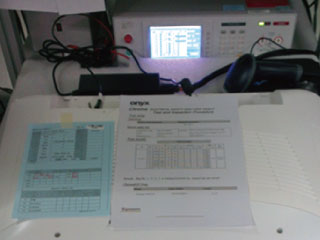 Hipot Test
Under normal operating conditions, electrical devices produce a small amount of electrical current leakage as a result of internal capacitance and voltages existing in the product.
High potential (hipot) testing is performed on Onyx products to verify that the electrical i nsulation is sufficient to protect users from potentially dangerous electrical shock.
Typical testing includes applying excessive voltage (voltage: 1.5KV / Imax <= 10 mA) for 5 seconds.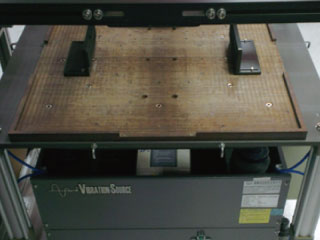 Vibration
Vibration testing is used to simulate the impact of a variety of vibrational forces that products encounter during shipping, installation and through regular use. These tests ensure that Onyx products are able to withstand vibrations while being transported, handled, and operated in diverse environments. All products are tested to the following basic criteria; however, custom test criteria can be adjusted to meet customer specifications.

Test time: 30 seconds
Frequency: 10–60 Hz

RoHS Guarantee
Onyx is committed to protecting the environment, our workers, and customers. All our products are specified and tested for 100% Restriction of Hazardous Substances (RoHS) compliance. The RoHS Directive was adopted to reduce waste management problems associated with hazardous materials that increase risk to health and the environment. At Onyx, we are proud to make RoHS compliant products that help your business become more environmentally friendly.