After-Sale Service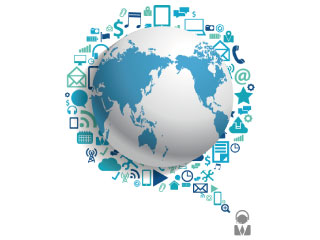 Global Warranty/Local Service
Onyx products come with a standard two-year global warranty including regional service support. Onyx offers extended warranty upon request based on individual customer requirement and product lifecycle.

Extended Warranty
An extended warranty is also available to customers upon request.
Our flexible extended warranty options are designed with customers in mind to offer greater efficiency and convenience of service while adding value to Onyx products for longer periods.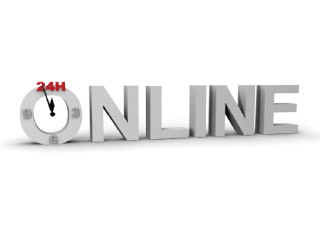 eRMA (Online Service)
Onyx offers customers a user-friendly and feature-rich web-based electronic return merchandise authorization (eRMA) platform. Our eRMA system provides real-time information for several services including RMA ticket requests, product repair tracking status, obtaining product repair reports and changing user account settings.