News
ACCEL-A3201 & ACCEL-VM500 with Enhanced Graphics & AI Performance
2021/08/19

ACCEL-A3201 & ACCEL-VM500 with Enhanced Graphics & AI Performance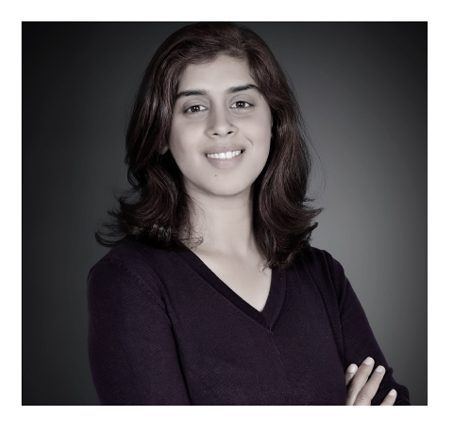 At NVIDIA, we are very aware that the Medical AI Age is coming and promises enhanced accuracy and improved efficiency in medical fields covering radiology, endoscopathy, ophthalmology and cytometric analysis, among others. Because of this, NVIDIA has partnered with Onyx Healthcare to take on the challenges of the Medical AI Age. The healthcare industry constantly demands new AI algorithms for computing paradigms to meet the growing need for personalized medicine, next-generation clinics, enhanced quality of care, and breakthroughs in biomedical research to treat disease. With NVIDIA and Onyx Healthcare working together, healthcare institutions can harness the power of artificial intelligence and high-performance computing to define the future of medicine. Onyx Healthcare's ACCEL-A3201, VM500 products provide a focused AI Inference engine that's a perfect fit for our NVIDIA Tesla and Quadro accelerator. Onyx Healthcare sets the standard for a professional and reliable medical computer partner that we're honored to be working with.
Rupali Deshpande
Global Partner Business Manager
NVIDIA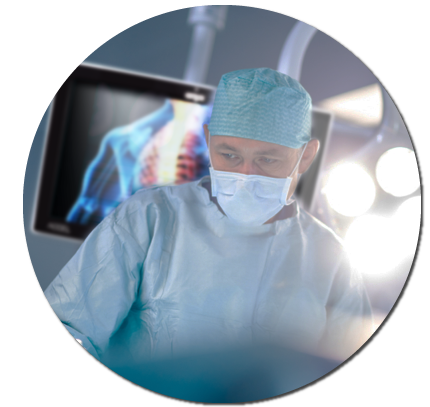 The Onyx ACCEL-A3201 and ACCEL-VM500 Medical AI solutions are available with preselected high-end NVIDIA® Quadro RTX™ 6000 and NVIDIA® Quadro RTX™ 5000 PCIe form factor graphics solutions that customers can select from to suit their specific installation needs.
Both the ACCEL-A3201 32" 4K UHD smart view multi-touch Medical AI station featuring an Intel® Xeon® / Core™ i7 processor and the ACCEL-VM500 medical AI computing platform with a 9th Generation Intel® Xeon® / Core™ i7 processor include dual-slot PCIe [x16] supporting up to 295W for NVIDIA® Quadro / Tesla super high-end graphics card and 2 PCIe [x4] expansion slots for 2K or 4K capture cards.

The NVIDIA® Quadro RTX™ 6000 is a powerhouse solution that brings the most significant advancement in computer graphics in over a decade to professional workflows. With a Turing GPU, 261 TOPS INT8 for AI, 576 NVIDIA® CUDA® cores as well as 24GB GDDR6 memory, the RTX 6000 offers more than powerful performance and robustness to suit any requirements needed in hospitals.
The NVIDIA® Quadro RTX™ 5000, while being a powerful solution, does include an impressive list of features to satisfy most needs for medical professionals. With an all-new RTCore for ray tracing, 178.4 TOPS INT8 for AI and 3072 NVIDIA® CUDA® cores for parallel computing, 16GB of ultra-fast GDDR6 memory to hold large datasets, complex designs for products, architectural walkthroughs, and media assets are easily achieved. The RTX 5000 proves that it has ample features to provide the necessary support to fit any situation.
With the enhanced features provided by the NVIDIA® Quadro RTX™ 6000 and NVIDIA® Quadro RTX™ 5000 PCIe form factor graphic cards, Onyx has given its customers two great choices for the ACCEL-A3201 and ACCEL-VM500 Medical AI solutions to choose from based on their high-end or super high-end graphics processing needs.