News
Onyx Healthcare wins Excellent Merchant at the "75th Golden Merchant Awards"
2021/12/13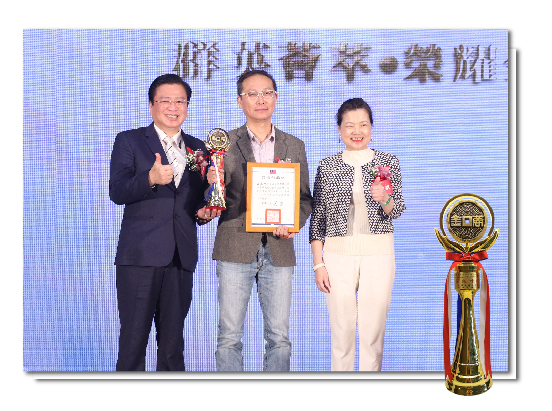 Onyx Healthcare was the proud recipient of the 110th Excellent Merchant of the Republic of China award at the 75th Merchant Festival and the Gold Merchant Award ceremony held by the General Chamber of Commerce of the Republic of China, with Onyx General Manager Bob Wang accepting the award.
The 75th Merchant Festival and the "Golden Merchant Award" award ceremony presided over by the President of the Legislative Yuan, the Vice President of the Executive Yuan, the Minister of the Economy, the Minister of the Interior and the heads of various other ministries.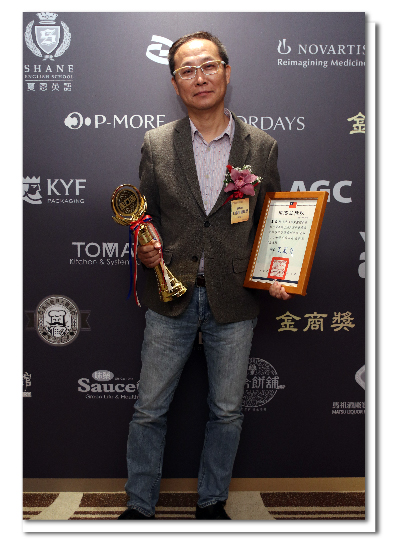 "Golden Merchant Award" The selection of excellent merchants from the Republic of China is based on the company's import and export performance, outstanding performance in innovative business management, enthusiasm for social welfare, special contributors to environmental protection, and job creation. The award items are divided into "Excellent Merchant", "Excellent Foreign Merchant", "Excellent Foreign Business Unit in China", "Excellent Old Store" and other awards. Onyx met the selection requirements of this award in all evaluation projects, and the head office, Bob Wang, won the "Excellent Merchant" award.
Onyx has always adhered to the original intention of "people-oriented", long-term investment in arts and cultural activities, promotion of science and technology education, caring for disadvantaged groups, and social welfare. Over the years, it has promoted various social feedback actions without interruption. Onyx combines the NPO platform and county and city governments to promote the establishment and implementation of corporate humanities, social care and public welfare concepts, and actively invests in program education focusing on c hildren in remote areas; at the same time, the Onyx volunteer group continues to participate in various social care activities, To fulfill the company's contribution to the local area and its commitment to sustainability.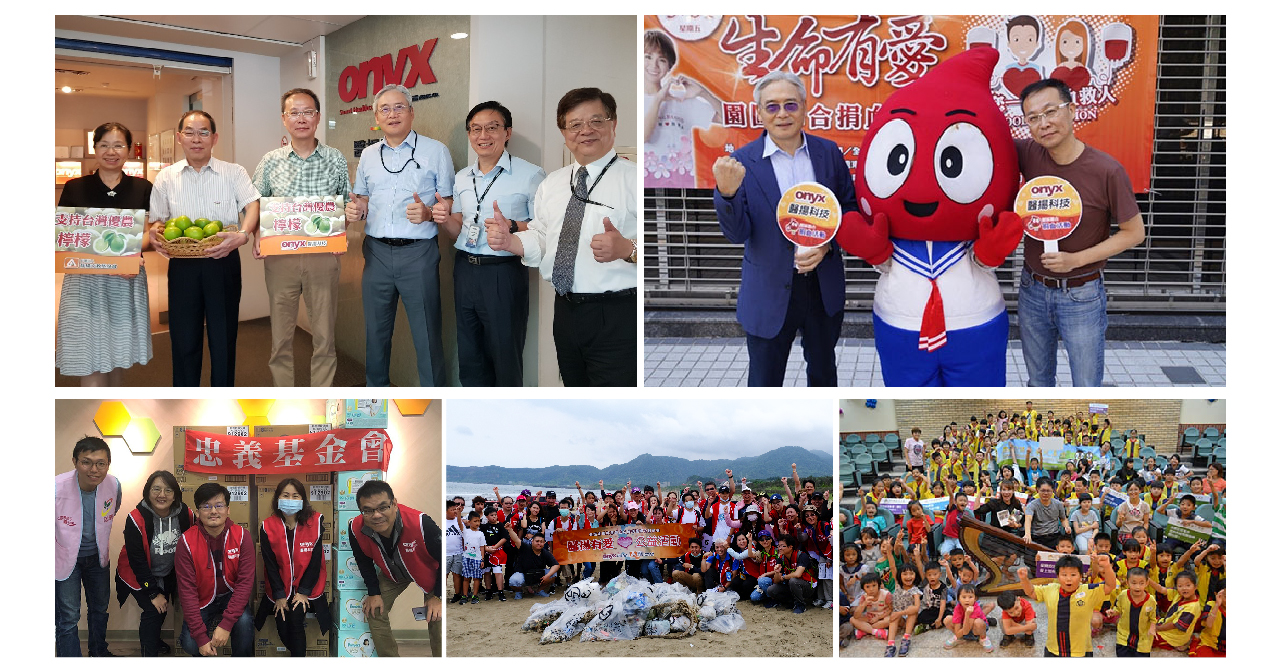 Onyx uses the core functions of the industry, starts from the core capabilities of the company, contributes to the future needs of society and the world, and repays the society through products, services and innovations. Only then can the company's brand image, business value and international competitiveness be improved. Onyx grows strong, the key to sustainable operation, and we will continue to work hard in the future.