News
Onyx Healthcare : The Leading Medical Expert EMS Provider
2022/11/09

Onyx Healthcare has a wealth of medical experience as a one-stop Electronic Manufacturing Services (EMS) provider of large-scale manufacturing and raw material procurement and integrated product industrial design services, creating value-added products and providing customer-focused after-sale maintenance services as a trusted manufacturing solution partner with certifications for ISO 13485, IEC/UL 60601-1, ISO 14971 risk management, QMS and FDA registration.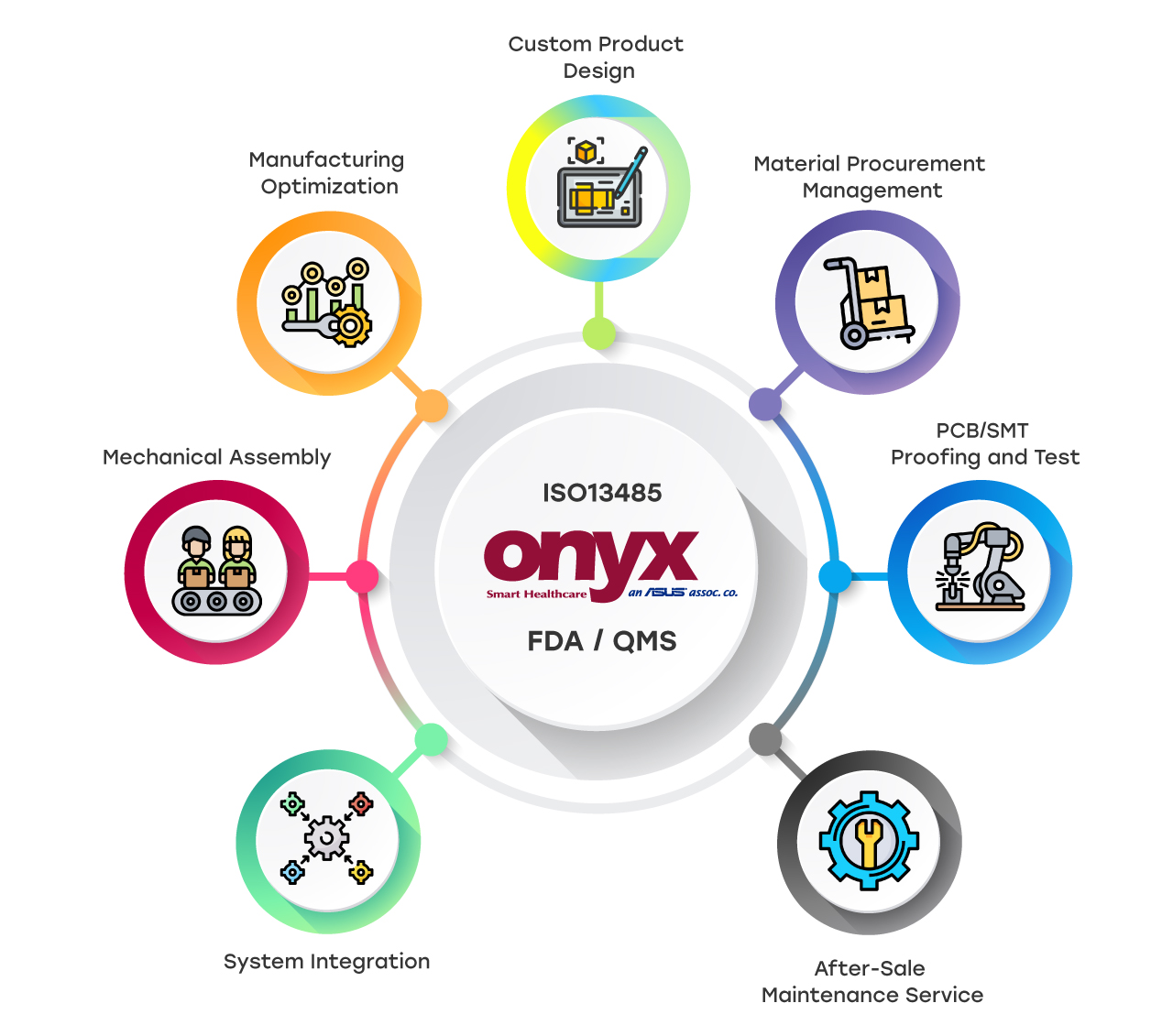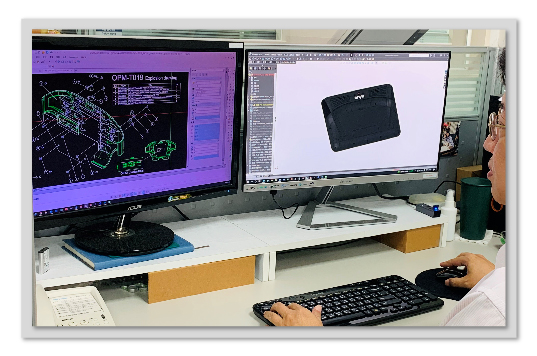 Custom Product Design
Onyx can help customers design unique products by providing valuable input to help create solutions that are sustainable, cost effective, and future-proof.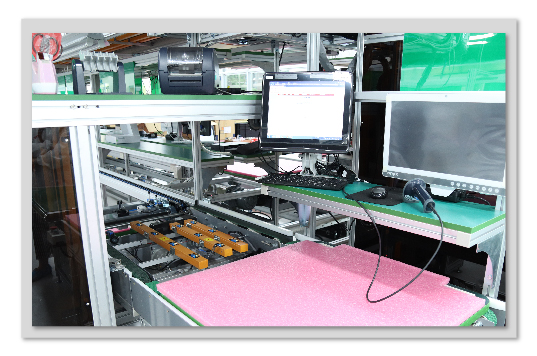 Manufacturing Optimization
Onyx can provide manufacturing optimization to optimize products for performance, reliability and efficiency.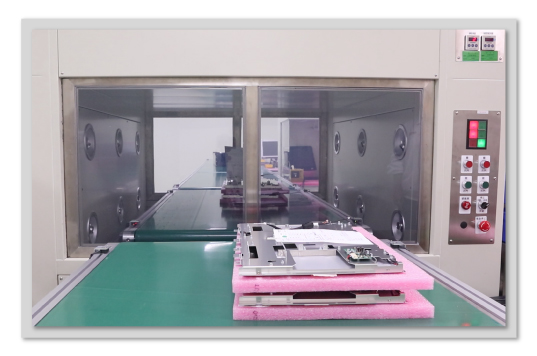 Clean Room
The clean room guarantees that our products stay in a dust-free environment required to meet standards for devices designed for the medical industry when in production. Employees must follow strict clean room protocols for maintaining cleanliness in accordance with QM3-0094 Clean Room SOP.
Our clean room meets the following industry requirements:
Particle Specification: For ISO 14644-1 (FS-209E)
Clean Room: ISO Class 6 (FS-209E Class 1,000)
Clean Bench: ISO Class 5 (FS-209E Class 100).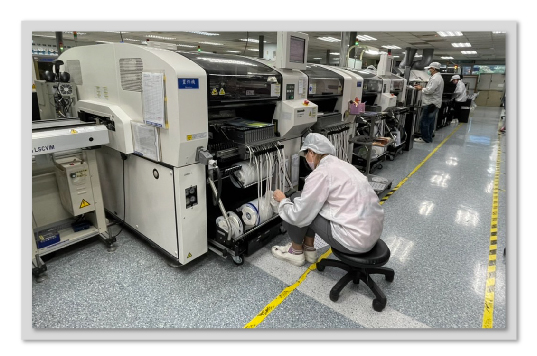 PCB/SMT Proofing and Test
Onyx provides trial production runs for new product introductions (NPI) and rapid proofing of PCBA samples for mass production. With the highest quality assurance standards, we can support fast delivery times and the most flexible process for precision product customer needs.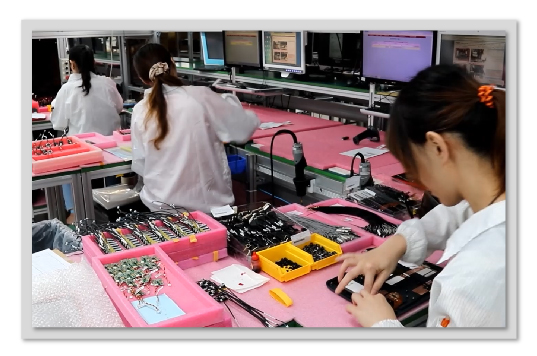 Mechanical Assembly
With a certified quality management system, Onyx has advanced experience with custom cable and mechanical assembly for complex mechanical subassemblies.

System Integration
Through our state of the art facilities, seasoned engineering teams and established supply chain platform, we are well equipped for system integration to support your project.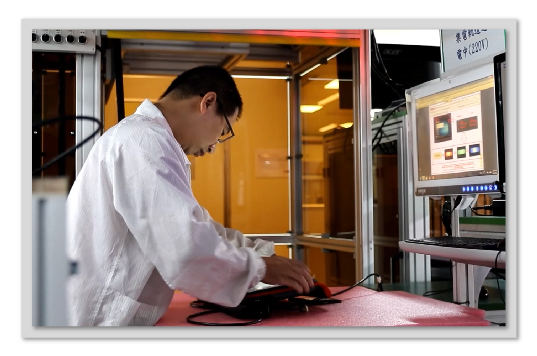 After-Sale Maintenance Service
Our after-sale maintenance service is second to none. We are dedicated to supporting our customers' needs with product implementation, redesign and repair
services.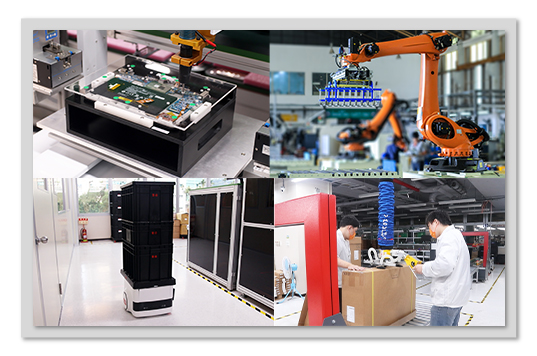 Smart Automation &
Robotics In Product Production
We use smart automation to optimize product production and reduce downtime for our customers. By optimizing investments, productivity and costs, we integrate smart automation and robotics into existing equipment and factories, deploying fast, customized lines in-region to increase value.