News
Onyx Healthcare Witness the Success of UPower Pro in Australia's Healthcare Landscape!
2023/08/29

Dear valued partners,
We are thrilled to share the remarkable success of our partnership with a major Healthcare provider in Australia, transforming healthcare mobility and covering multiple public hospitals in Victoria. This collaboration has resulted in the world's largest Onyx Healthcare UPower nursing cart fleet. Through this revolutionary solution, we have redefined healthcare mobility, revolutionizing patient care and operational efficiency.

The landscape of healthcare demands seamless mobility, and Onyx Healthcare's UPower Pro series with hot-swappable battery has emerged as a true game-changer. Our solutions provide cost-effective non-power medical carts with exceptional mobility, igniting the imaginations of healthcare providers worldwide.
These aren't just medical carts; they're unstoppable marvels that give a whole new meaning to performance.
Discover game-changing features: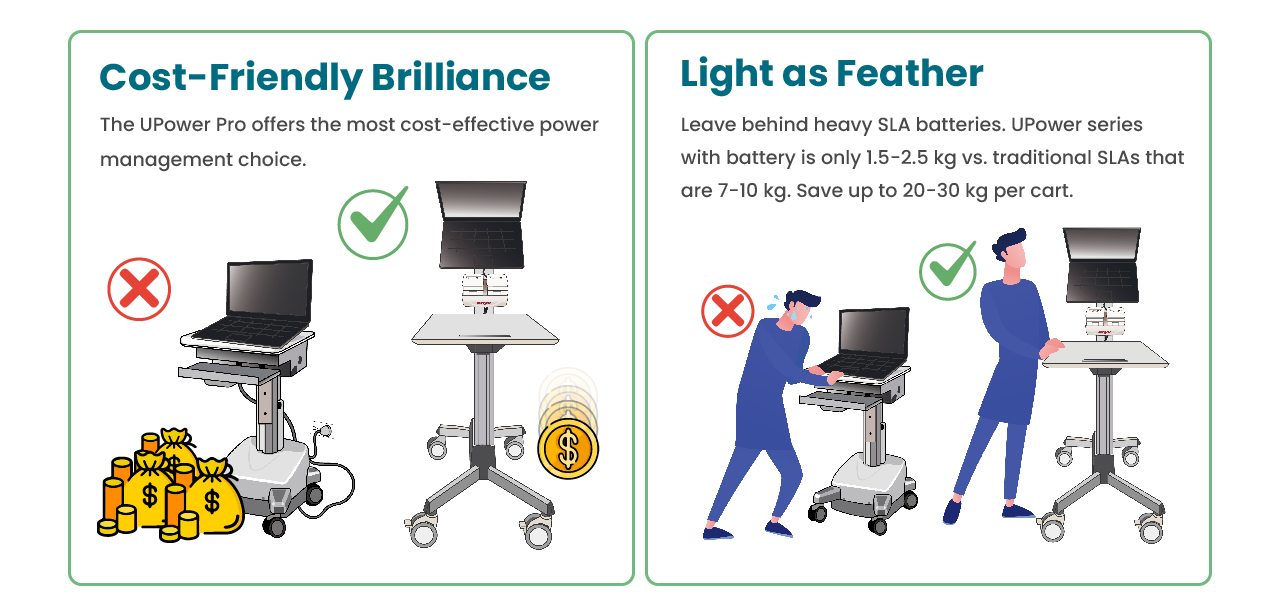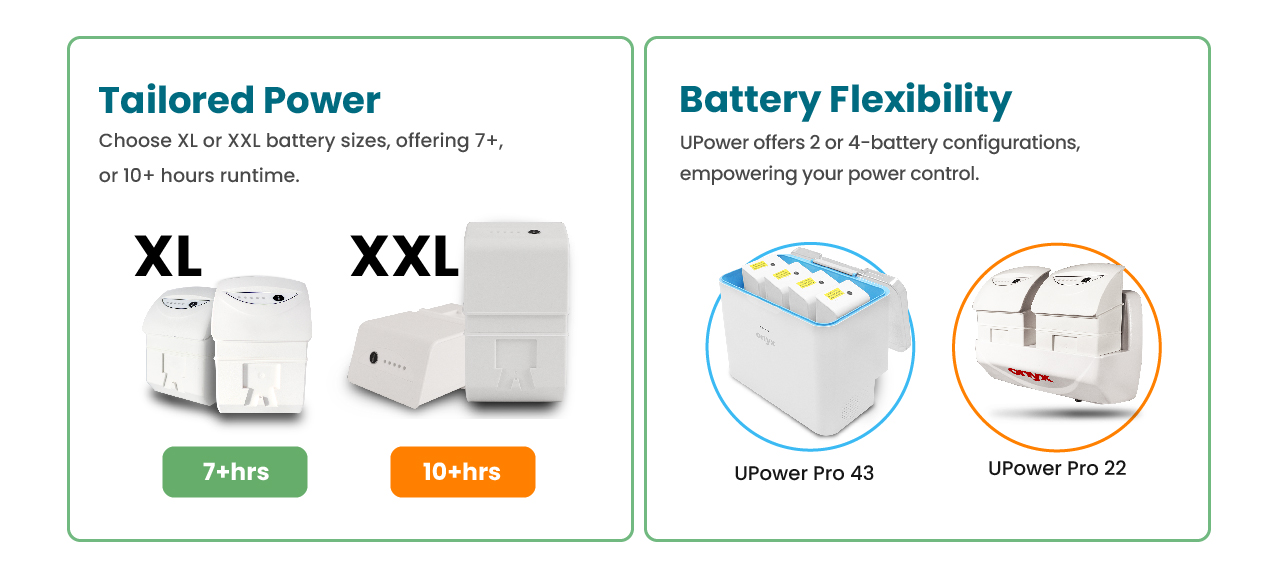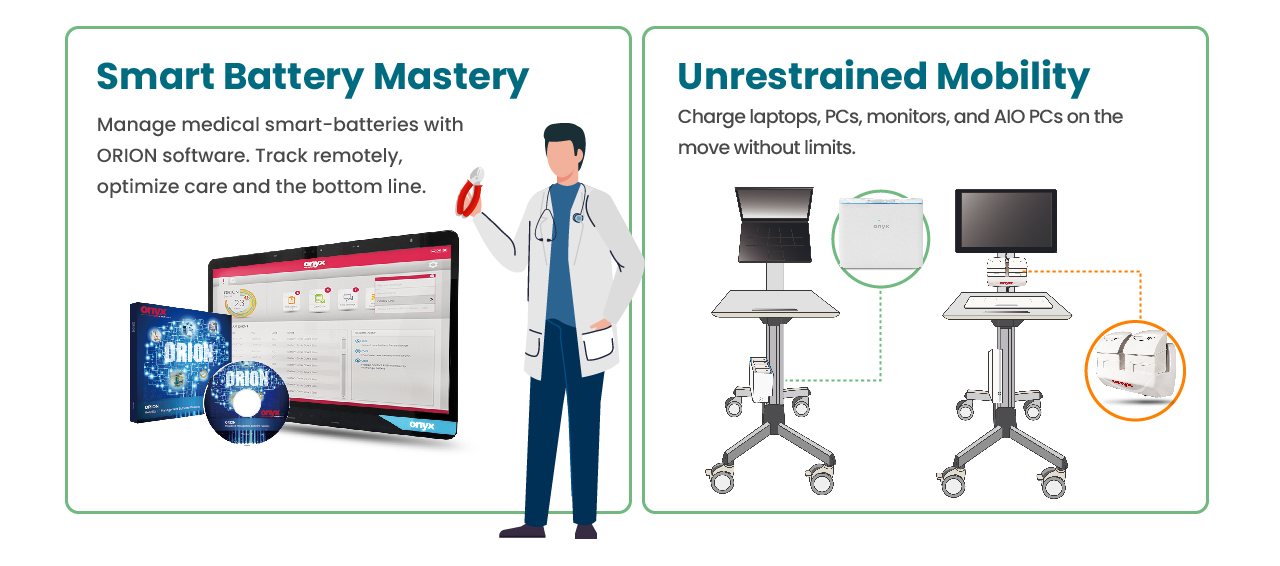 Discover the Future of Medical Mobility with UPower Pro!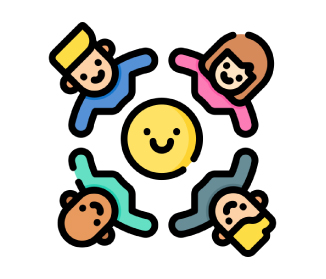 Join Us in Pioneering the Future of Healthcare Mobility
We are committed to empowering professionals and enhancing patient outcomes. Australian success is just the beginning. Let's create a healthier world together.