News
Digital Diagnostic Scope-Success Story
2021/03/12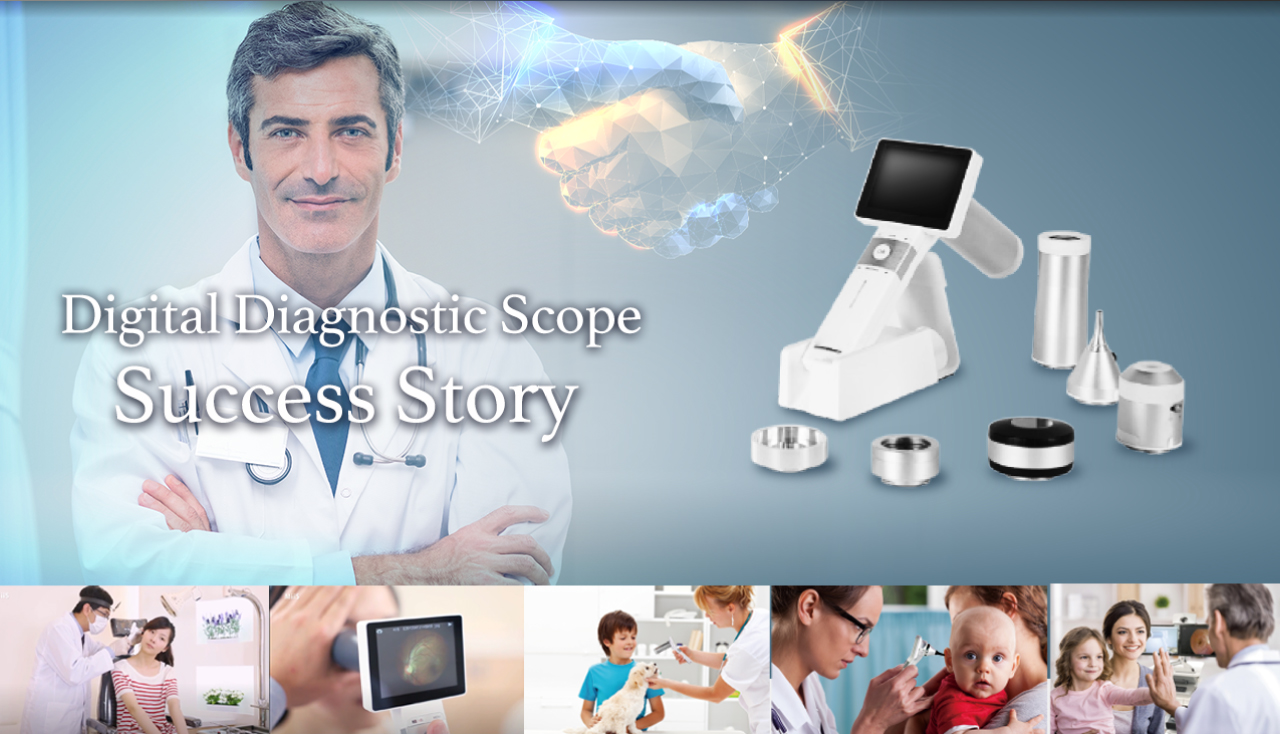 Telemedicine had been in use for many years before the outbreak of the current COVID-19 epidemic. Because medical resources are largely concentrated in urban areas, residents in rural areas and people with limited mobility have fewer opportunities to conveniently access the latest advances in medical technology. By leveraging current telemedicine technology, everyone has an equal opportunity to access medical support through the integration of software and hardware. Here are some examples of the successful use of telemedicine around the world.
Demonstration of telemedicine for French president Emmanuel Macron.
Successful use of telemedicine reported in the news
For more Video, you can visit "Onyx-Healthcare" YouTube Channe
" Contact us for Free Demo-Loan Service" !!