News
UPower 43-Your Agile Medical Power Part 2
2021/03/18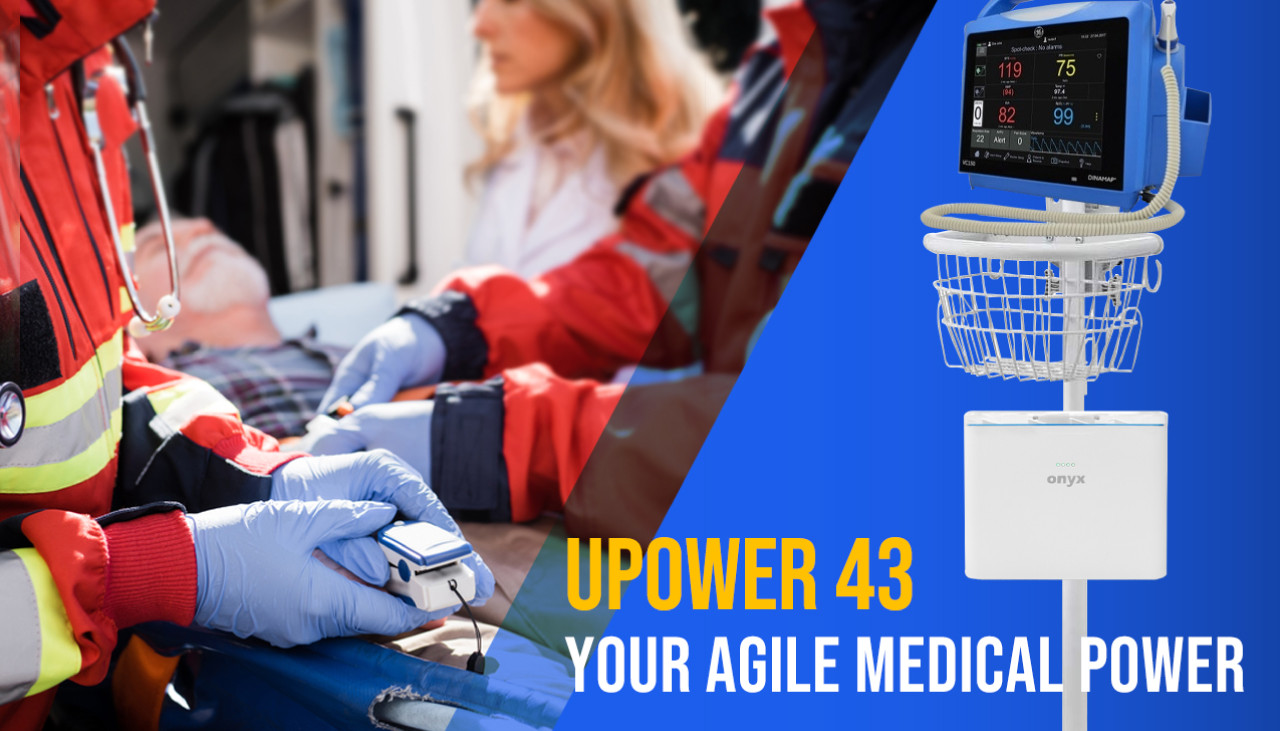 After ten years' of experience developing our proprietary battery system and delivering two hundred thousand batteries to five hundred hospitals worldwide, Onyx has once again achieved a new level in superior battery technology with the development of our new medical power bank, Upower Pro-43. The Upower Pro-43 is not just another power bank; we have integrated all our technological advances to date to excite you with the best possible user experience from a battery backup system.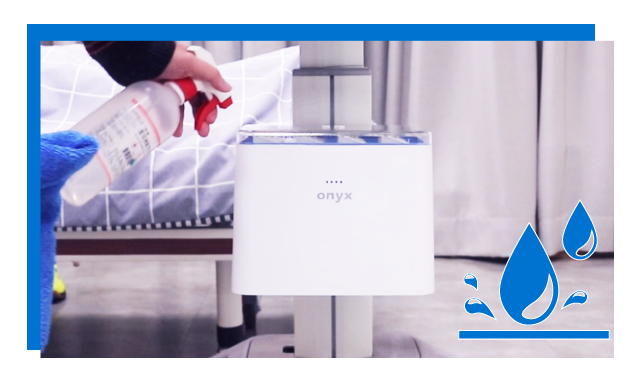 Trouble-free-Cleaning
Medical devices must withstand constant cleaning to prevent cross-contamination and spreading of dangerous diseases. Because the Upower Pro-43 is IPX1 compliant, it can safely be used in medical environments where cleaning with strong detergents is necessary and commonplace.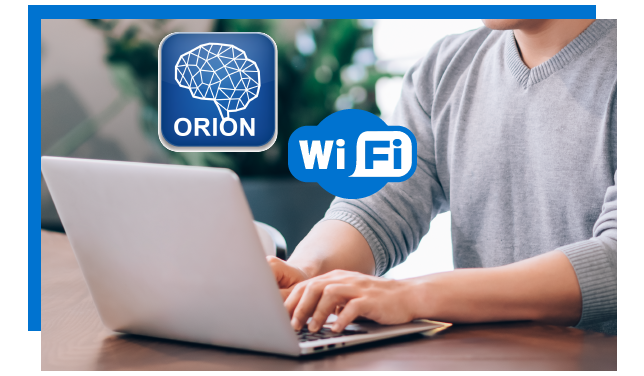 Manage with Ease
Upower Pro-43 is compatible with ORION, Onyx's battery management software, so managing multiple Upower Pro-43 systems from a central location is simple and easy with the built-in Wi-Fi module that allows each Upower Pro-43 to connect to the Internet without needing another device. Managing an entire contingent of Upower Pro-43 systems in a hospital becomes light work when utilizing ORION.
Various Power Output Options
With multiple choices for power output, the Upower Pro-43 is suitable for almost any hospital device power requirement. Power output options include: 3 DC outputs, 4 voltage selections (12/15/19/24V), maximum 180W output, and maximum 520Wh capacity.