News
Medical AI Accelerator ACCEL-JS500/JS221/JS241 with SDI Video input
2021/07/08

ACCEL-JS500 & ACCEL-JS221/JS241 fully support NVIDIA® Jetson AGX Xavier™ which aims at Medical AI use cases for edge computing.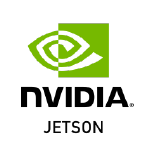 ACCEL-JS500 & ACCEL-JS221/JS241 equips 512-core Volta GPU with 64 Tensor Cores, octal-core NVIDIA Carmel ARMv8.2 CPU at 2.26GHz, and dual Deep Learning Accelerator (DLA) engines. By using GPU and DLA, Xavier provides 16 TFLOP for deep learning network model, and only consumes maximum 30W power.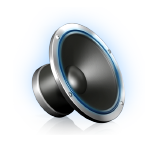 This device supports 2 built in speaker in order to set up alerts and alarms for doctor or operator during surgery, allowing surgeon to better care for their patients or to be cautious for device status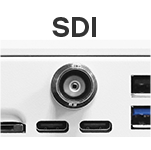 More importantly, ACCEL-JS500 & ACCEL-JS221/JS241 provides SDI video input including 3G and 12G SDI, since SDI interface is the most common use in all kind of medical device in operating room. the video input interface can be used to capture image or video to do AI computing and analysis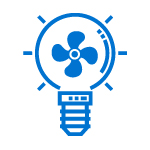 Although Nvidia AGX Xaiver Platform may consume 30W ~40W , in order to provide maximum performance , ACCEL-JS500 & ACCEL-JS221/JS241 provides smart fan function to adjust the fan speed base on different temperature and the flat surface design on top and button provides the ease of cleanness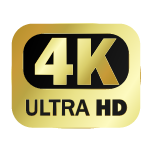 For the video output interface, ACCEL-JS500 & ACCEL-JS221/JS241 provides two 4K video output interfaces including HDMI 2.0 and Display port 1.4.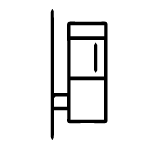 ACCEL-JS500 offers 2 different mounting kits, one is the wall mounting kit , another is the vertical mounting kit , more importantly, its tiny and compact design allows the system to fit in different installation environment.


ACCEL-JS221/JS241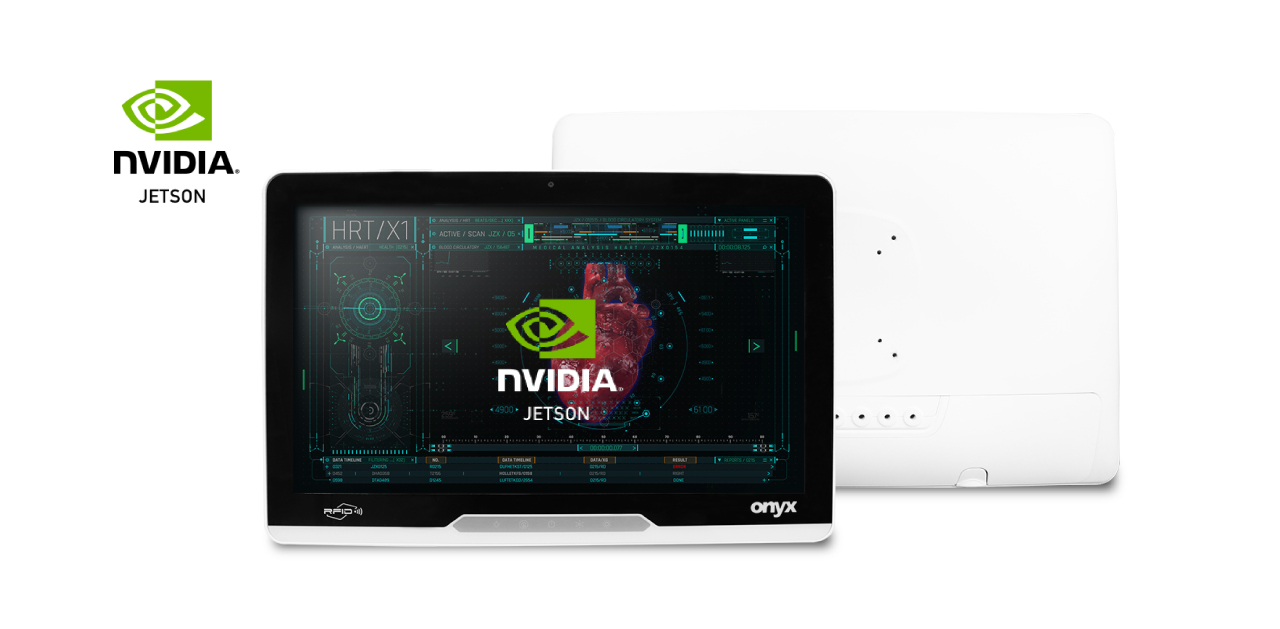 ACCEL-JS500