News
Venus-224/244 and MATE2-2210/2410 Medical Panel PC are qualified by ENERGY STAR
2023/07/13

ENERGY STAR® is a joint program of the Environmental Protection Agency (EPA) and the Department of Energy (DOE). Its goal is to help consumers, businesses, and industry save money and protect the environment through the adoption of energy-efficient products and practices.
Venus-224/244 and MATE2-2210/2410 Medical Panel PC are ENERGY STAR qualified products. Power management settings are enabled by default, allowing the display and computer to automatically enter a low-power "sleep mode" within fifteen or thirty minutes of user inactivity, respectively. The devices can be woken from sleep mode in response to a command from the power button, keyboard, mouse or the network (Wake on LAN).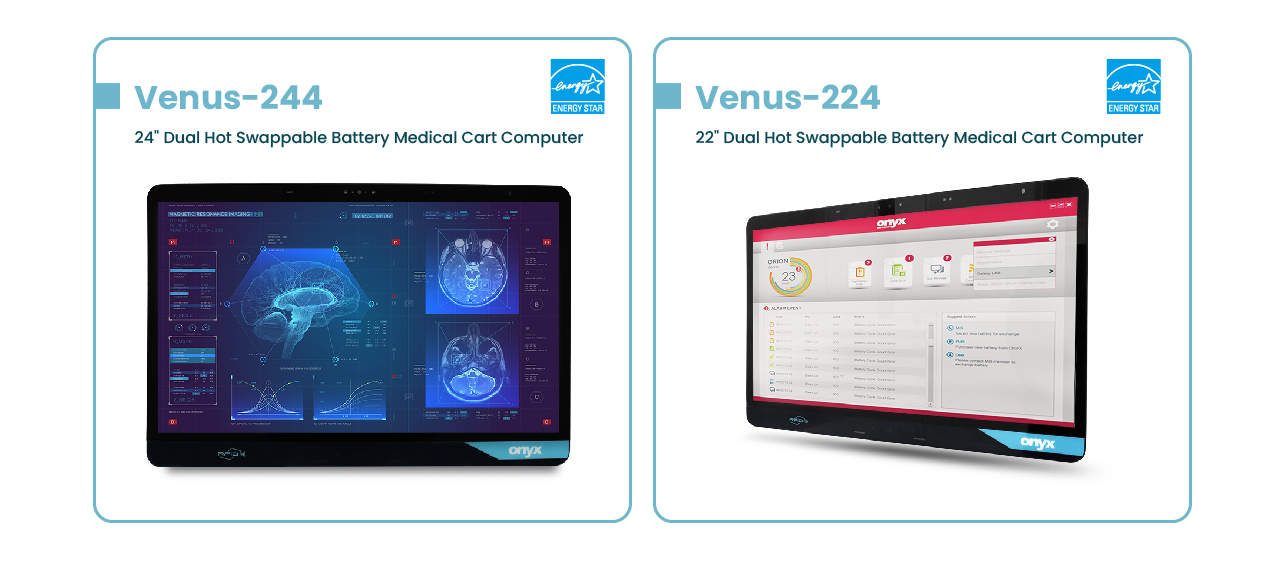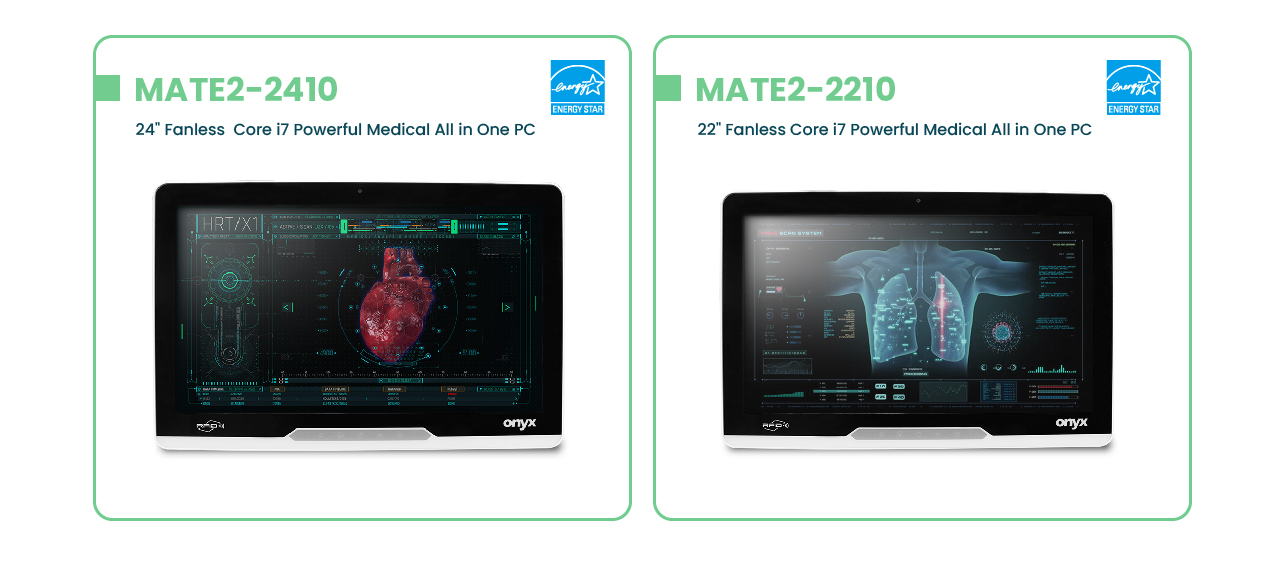 Additional information on the potential energy and financial savings of the power management feature can be found on the EPA ENERGY STAR Power Management website at http://www.energystar.gov/powermanagement.