News
One-Stop Provider of Motherboard Solutions
2020/12/14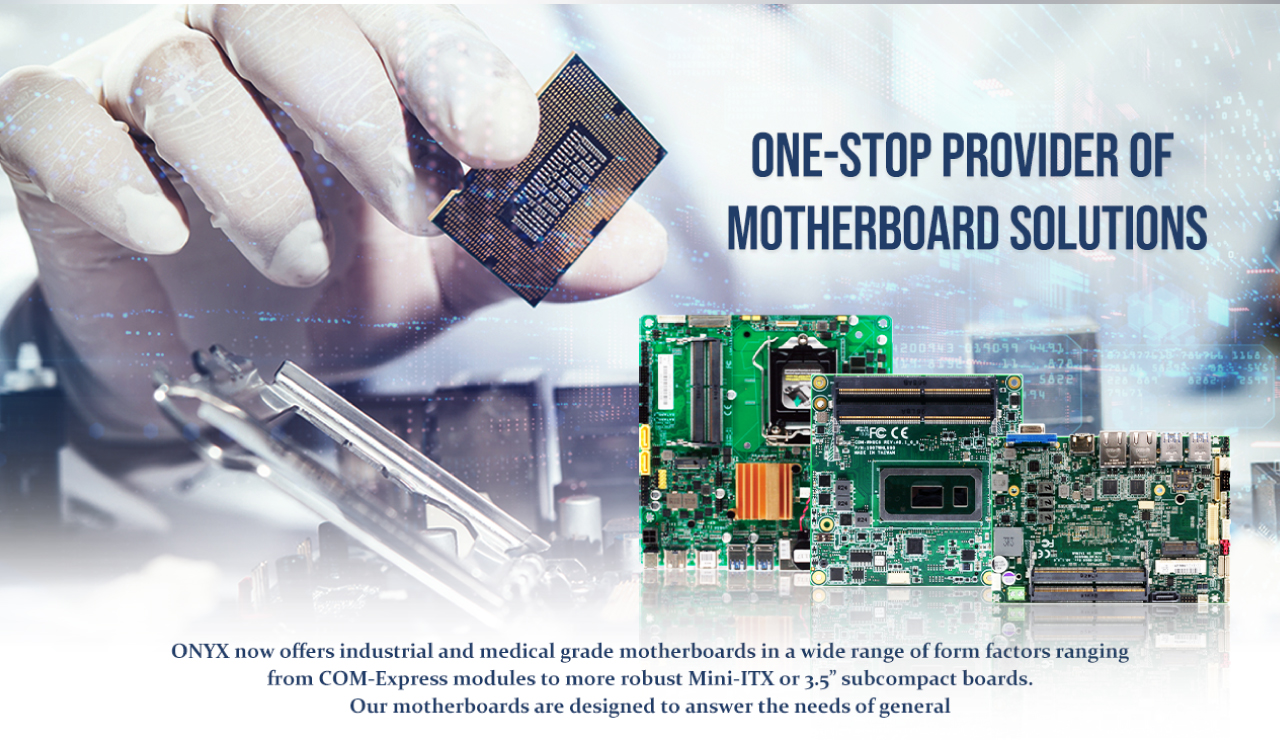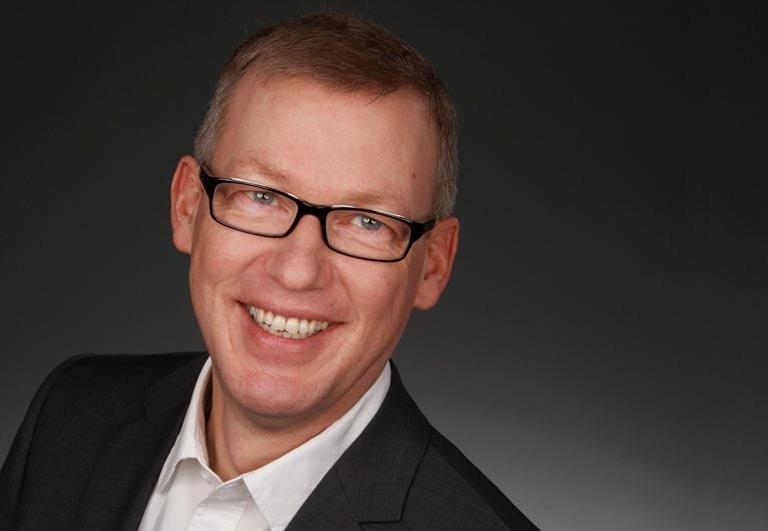 ONYX's lineup of medical and industrial motherboards includes a wide range of popular form factors including Mini-ITX, 3.5" SubCompact and COM Express modules. These form factors are ideal for powering applications for digital displays, medical equipment, infotainment solutions and mobile application computing. As well as providing industrial platforms, ONYX offers all of its medical and industrial motherboards with standard front and rear I/O connectors to save turnaround time and reduce costs, making deployment easier. All motherboards are designed to provide consistent,
reliable performance in harsh and rugged environments. ONYX medical and industrial motherboards are easily customizable and offer the flexibility needed to deploy within existing frameworks and infrastructure, with minimal impact or maintenance required.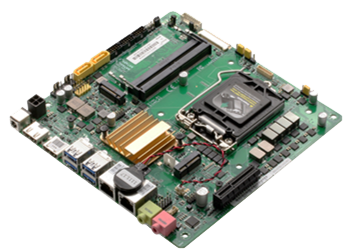 Mini-ITX Motherboards
Mini-ITX motherboards are the perfect combination of compact size and high performance. Built on a standardized form factor, ONYX Mini-ITX motherboards offer a great range of configurations, from full size I/O to connect to more devices, to low-profile designs built to fit into tight spaces with little impact. Mini-ITX motherboards also offer a range of processors, including 8th and 9th Generation Intel® Core™ processors (formerly Coffee Lake) to deliver the best performance available.
Mini-ITX boards offer expandability with a range of connections including M.2, mPCIe Mini-Card, and mSATA. ONYX can also customize Mini-ITX motherboards to suit your application's specific needs.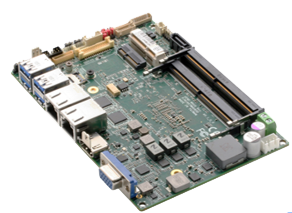 3.5" SubCompact Boards
The family of subcompact embedded 3.5" single board computers(SBCs) is built with ONYX's medical and industry leading expertise and experience in designing compact, rugged boards. These boards support a wide range of processors, allowing users the flexibility of choosing a system with high performance or low power consumption, and are designed to work in harsh industrial environments, allowing processing power to be deployed in a wide range of applications from machine controllers, to kiosks, to embedded network platforms. Whether you're looking for a subcompact board to squeeze into tight spaces, withstand tough conditions, or sips energy, the family of subcompact embedded 3.5" SBCs are the solution for your embedded application.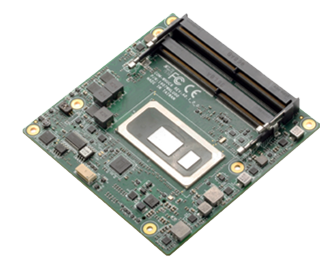 COM Express Modules
ONYX offers a range of COM Express modules including standardized COM form factors featuring a range of Intel processors from the Intel® Atom™ up to the latest Intel® Core™ series. All modules provide a rich array of I/O capabilities to maximize the potential of their carrier boards, and facilitate easy and flexible upgrading and customizations in an medical and industrial IoT context. ONYX's computer-on-module lineup features the newest advances in the field of rugged medical and industrial
computing, and is your perfect choice for every one of your computer-on-module needs and applications.
ONYX also offers carrier boards made to serve as a test environment for its COM Express module products. Complete sets of functionalities, such as display interfaces and I/Os are built into the carrier boards to provide users an ideal test bed before final implementation.