News
AI ACCEL-VM500 "Free Demo Loan"
2021/03/25
Onyx now provide the program for free demo unit under loan condition for
customer to do the testing, so please contact Onyx Sales for more detail information
VM500 Features introduction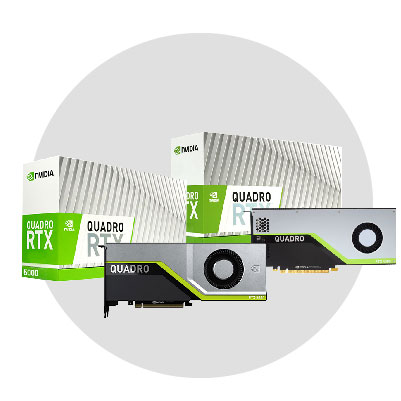 High End GPU Card
NVIDIA GPU provides an immediate path to greater deep learning performance. GPUs had evolved into highly parallel multi-core systems, allowing very efficientmanipulation of large blocks of data. This design is more effective than general-purpose central processing unit (CPUs) for algorithms in situations where pro-cessing large blocks of data is done in parallel. Processing large blocks of data is basically what deep learning does.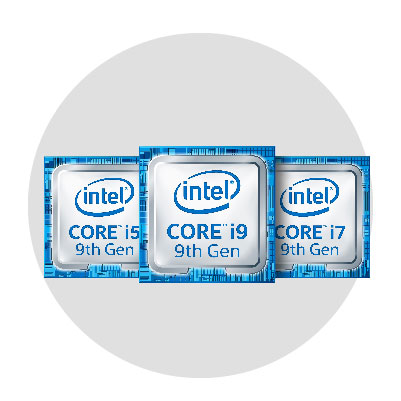 High End CPU Processor
Support 9th High end CPU with Passmark performance score up to 17000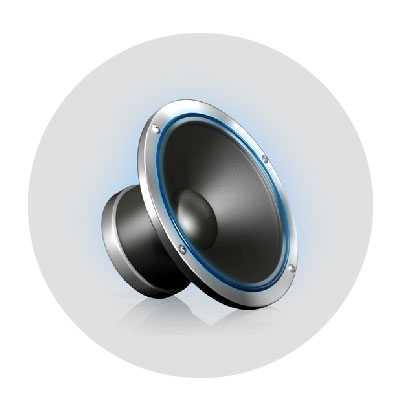 Optional Internal Speaker
This device to set up alerts and alarms for doctor or operator during surgery, allowing surgeon to better care for their patients or to be cautious for device status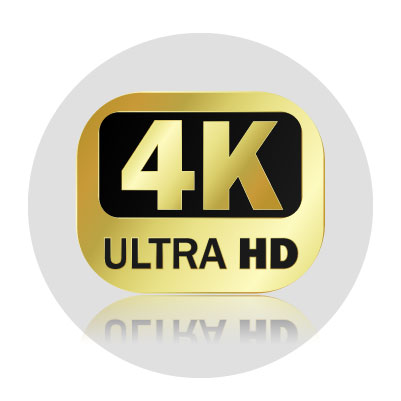 4K Display output x 3
ACCEL-VM500 support 3 x 4K video output including 2 x HDMI and 1 x DP port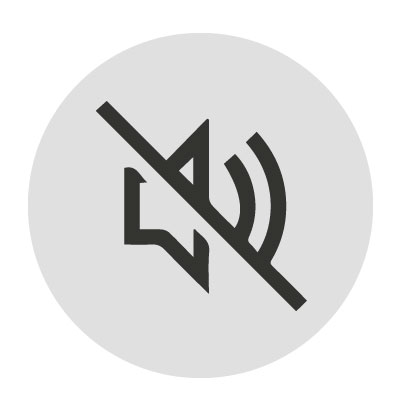 Low Noise
Excellent thermal management with Low noise.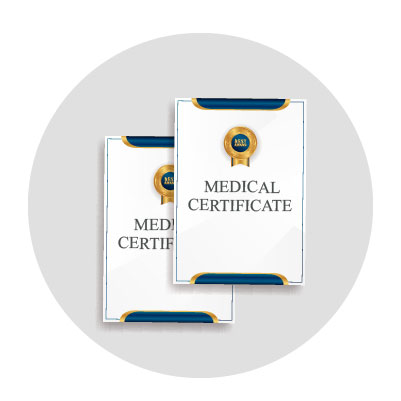 Medical Certification
The VM500 medical box PC has been independently tested to meet the stringent standards of UL/cUL and IEC 60601-1-2 certification. This means it has been tested for radiation and electromagnetic compatibility standards that are vital for use in medical devices, operating rooms, and near patient