Validation Service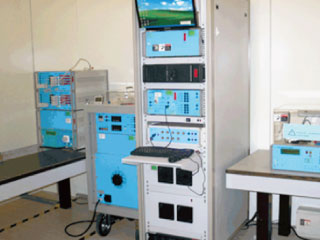 EFT / RS / ESD
Our products undergo additional testing for electronic devices to ensure their compliance is within the acceptable limits of international standards. Tests conducted include: Electrical Fast Transient/Burst Immunity (EFT); Radio-Frequency Electromagnetic Field Susceptibility (RS); Electrostatic Discharge (ESD).

DFS
Onyx performs Dynamic Frequency Selection (DFS) testing on devices featuring wireless IEEE 802.11 5 GHz U-NII-2A and U-NII-2C bands. DFS testing is designed for wireless products conforming to various international radar band requirements to prevent interference with microwave devices such as those used by airports, weather stations, and the military.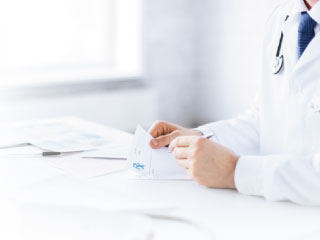 MTBF
Onyx uses the Telcordia (Bellcore) testing standard for reliability prediction of steady-state failure rates and calculating mean time between failures (MTBF) for ODM products.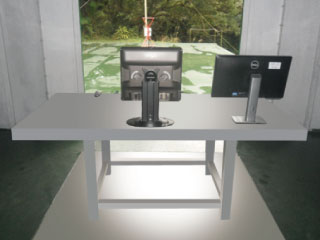 HALT
Highly accelerated life testing (HALT) is used to quickly detect potential defects and highlight them so that improvements can be implemented early in the product design and testing stages, improving long-term product robustness and reliability.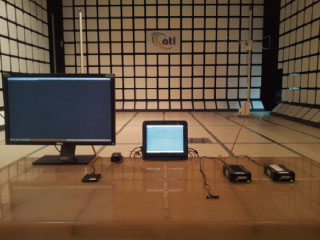 EMI
Onyx performs Electromagnetic Interference (EMI) testing for measuring radiated emissions using a 10 meter EMC anechoic chamber to ensure our products are fully compliant to international standards set for electromagnetic radiation.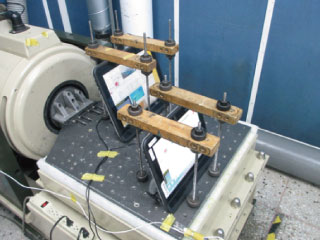 Reliability (Drop, Vibration, Thermal, Humidity)
Onyx offers a variety of reliability tests to guarantee product performance under varying conditions. Our tests are designed to promote customer confidence, meet regulatory requirements and industry standards, as well as ensuring products perform in line with quality expectations. Tests conducted include climatic (high/low temperature, humidity, thermal shock), and mechanical (vibration, free-fall drop).